Whether you are looking for things to do with your friends this summer, or sober date ideas - this list will get you thinking.
1. Hiking
Find local hiking trails using this website. 
2. Arcade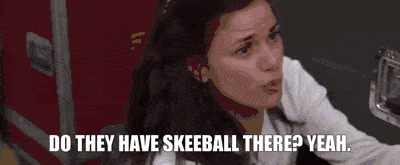 3. Get Artsy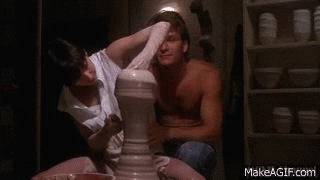 If you're in the mood to get creative, there are so many options: wheel throwing, pottery painting, canvas painting, cake decorating, cooking, etc.
4. Go Thrifting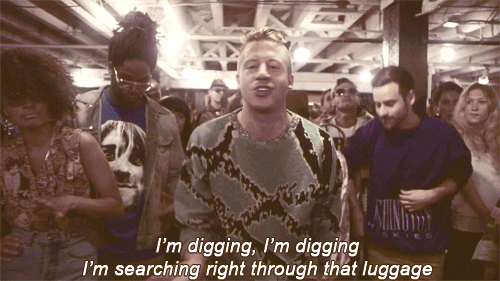 Thrifting, antiquing and garage sale-ing! It's all fun. Find some near you:
https://www.yardsalesearch.com/
5. Farmer's Market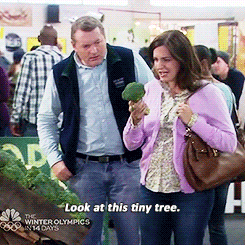 Also craft shows, block parties, neighborhood festivals, and more.
6. Volunteer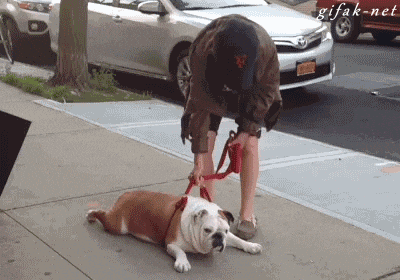 What's more fun then playing with puppies and kitties? Nothing. Also, you could help some people or the environment too.
7. Dinner Party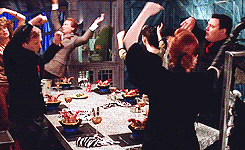 Host a party! Get on Pinterest to get started with recipes and decorating ideas!
8. Museum or Art Gallery
9. Movies
11. Support a Local Sports Team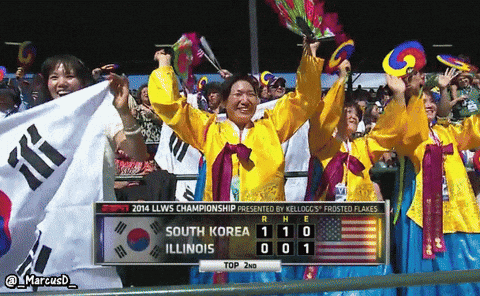 12. Play a Game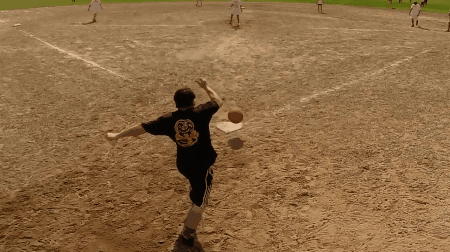 So many sober and rec teams out there, from kickball, to frolf...the list goes on and on.
13. Bowling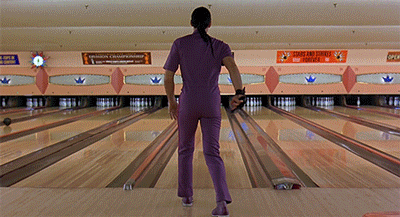 14. Driving Range or Mini Golf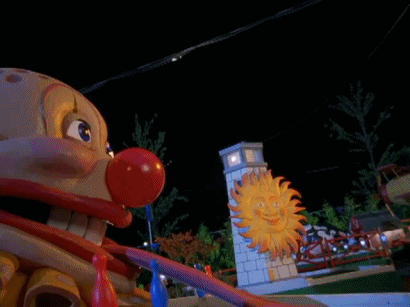 15. Laser Tag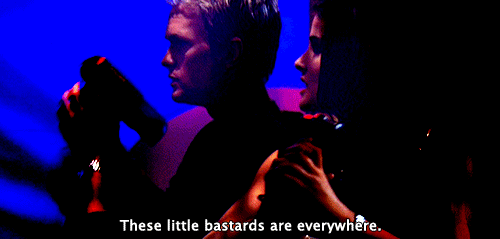 16. Escape Room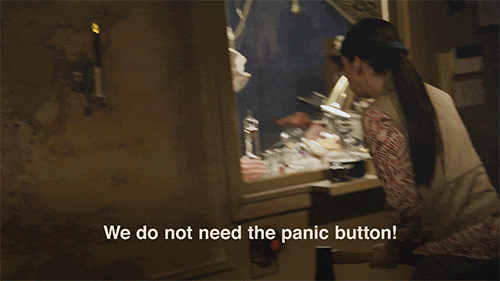 17. Rollerblading or Roller-skating
18. Bike Riding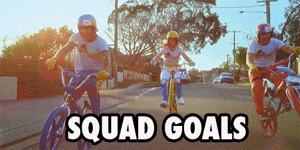 19. Rent Scooters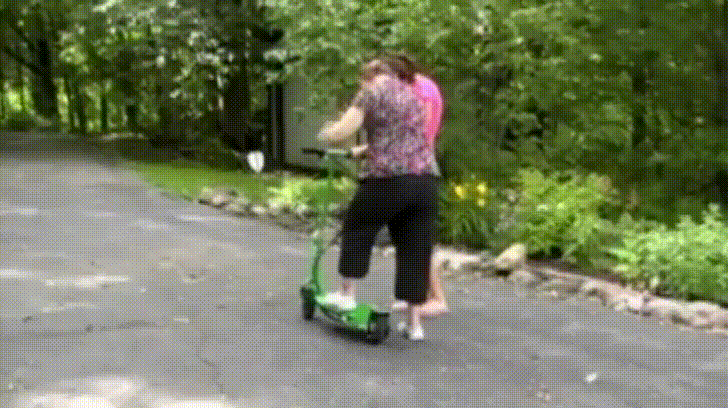 20. Explore The City - Play Tourist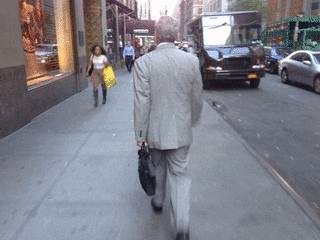 21. Stand up Comedy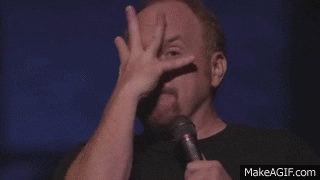 22. Rock Climbing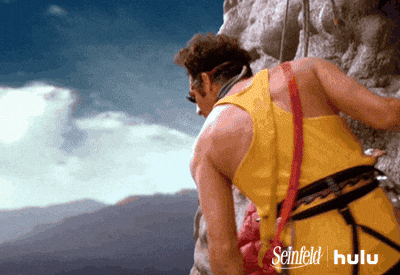 23. Poetry Reading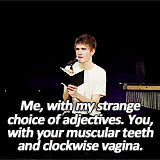 24. Lake or Beach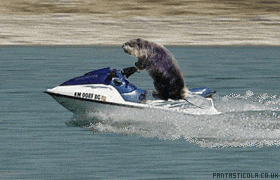 Swim, jet ski, paddle board, surf, kayak, boat, sunbathe, and etc.
25. Host a Game Night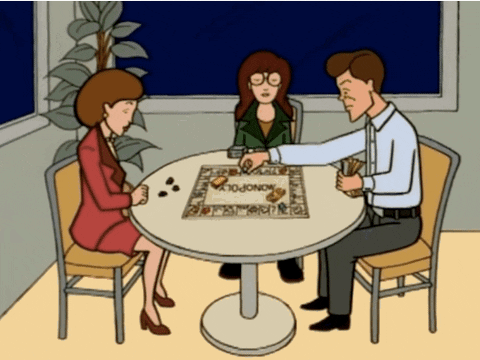 26. Wander A Bookstore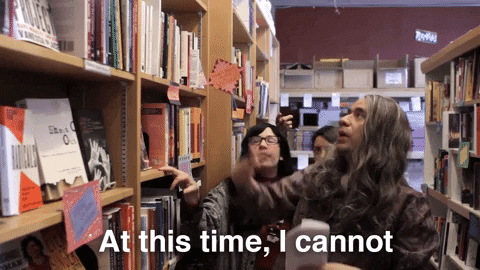 27. Fitness Class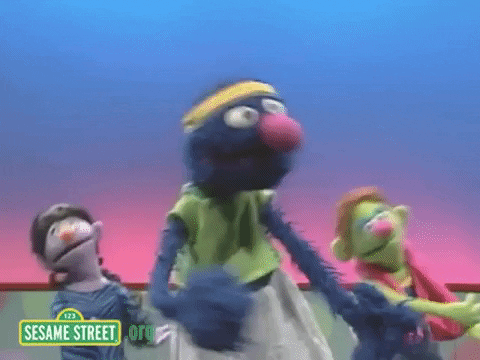 Try Classpass to check out the bazillions of options, or check out The November Project - Free Workouts!
28. Cigar Bar or Hookah Lounge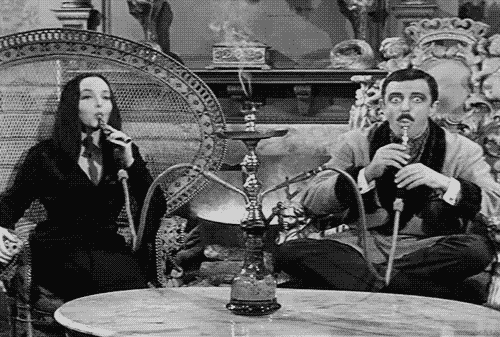 29. Camping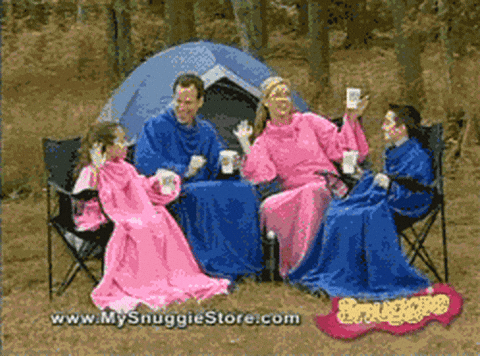 30. Live Music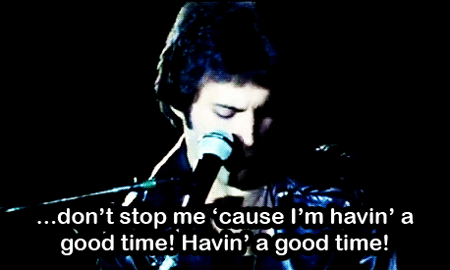 31. Amusement Parks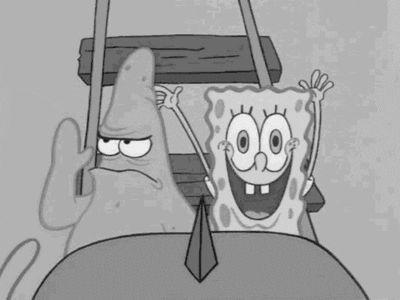 32. Culinary Exploration - Try a new restaurant